Auto Liability Insurance in Nicaragua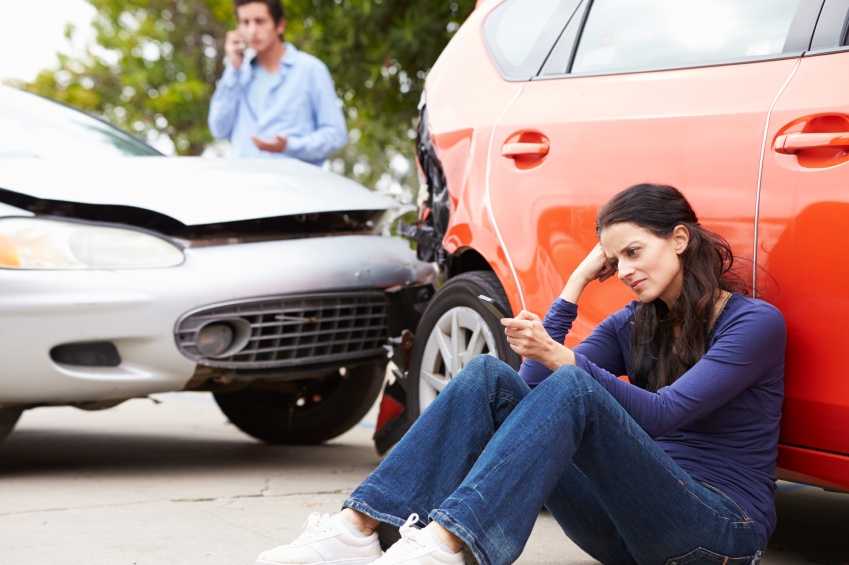 If you plan on driving in Nicaragua, you must have auto liability insurance to cover accidents where you are at fault. This legal requirement applies to all vehicles on Nicaraguan roads, including those driven by expats from the USA or Canada. It's important to note that liability insurance only covers accidents involving third parties, such as drivers, passengers, and pedestrians, as well as their property. If you or your passengers are injured in an accident where you are at fault, you won't be covered under this type of insurance.
Nicaragua's minimum liability amounts are expressed in dollars and indicated by three numbers separated by slash marks, such as 2500/5000/2500. The first number represents the maximum coverage available for one person's bodily injury, medical expenses, or death. The second number provides coverage for two or more persons in case of injury or death. The third number signifies the maximum coverage for property damage. To make a claim under auto liability insurance in Nicaragua, you'll need a police report, known as Resolucion de Transito, which is the official determination of responsibility.
It's worth mentioning that Nicaragua does not have a traffic court system, so the national police are responsible for determining the responsible party in auto accidents. Although important, liability insurance policies can present challenges due to certain factors, such as drivers who may not possess insurance or may have coverage limits that do not meet the minimum requirement. Additionally, it can be challenging to confirm the authenticity of the insurance displayed on an ID card since there is no centralized database for this purpose.
In case of accidents resulting in severe injuries or death, resolving financial claims can be complex, and it may even lead to imprisonment until the parties involved reach a resolution. It's essential to note that embassies of the USA, Canada, or the European Union in Nicaragua do not offer legal advice, bail, or cover legal fees or medical expenses for citizens involved in car accidents. However, they can provide referrals to bilingual attorneys and monitor the health and treatment of their citizens while they are in jail.
To ensure adequate protection, drivers should strongly consider obtaining higher limits of liability coverage along with an excess liability policy, which can provide increased coverage, roadside assistance, and medical payments for passengers in case of an accident. Despite these valuable benefits, the cost of such a policy is often quite affordable, oftentimes coming out to less than 1 dollar a day. Such policies are readily available from multiple agents and insurance companies operating throughout Nicaragua.